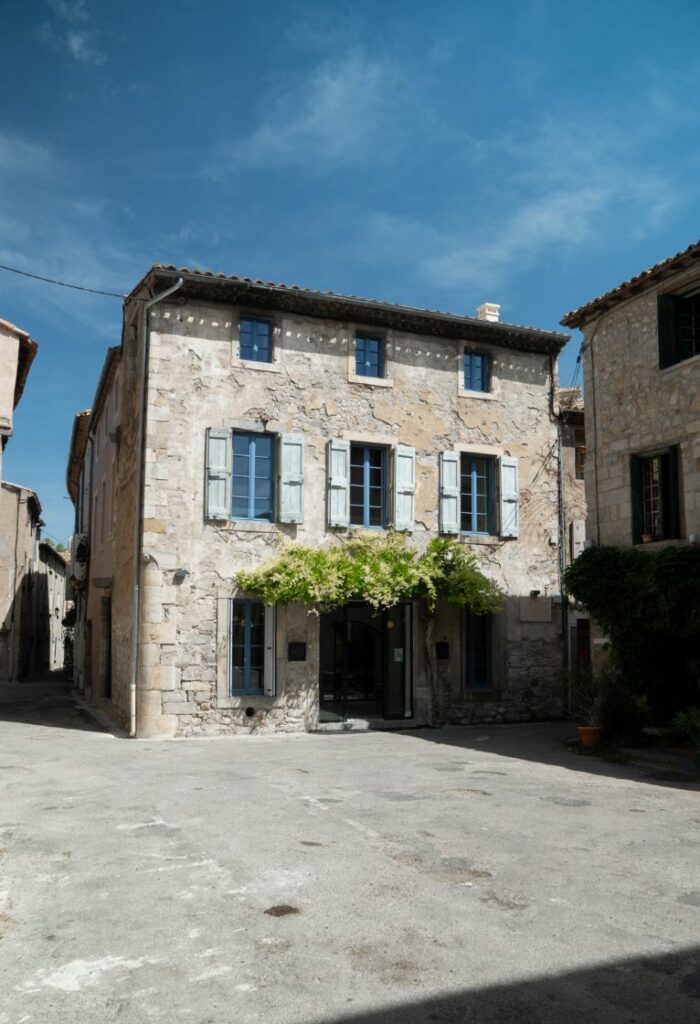 Bouquerie Lagrasse offers contemporary accommodation in a historic building overlooking the village square in the center of Lagrasse. The medieval village of Lagrasse lies on the banks of the Orbieu river and is officially listed as one of France's 100 most beautiful villages.
Bouquerie Lagrasse offers 6 luxury accommodation options in its gîtes, five of which have fully equipped kitchens.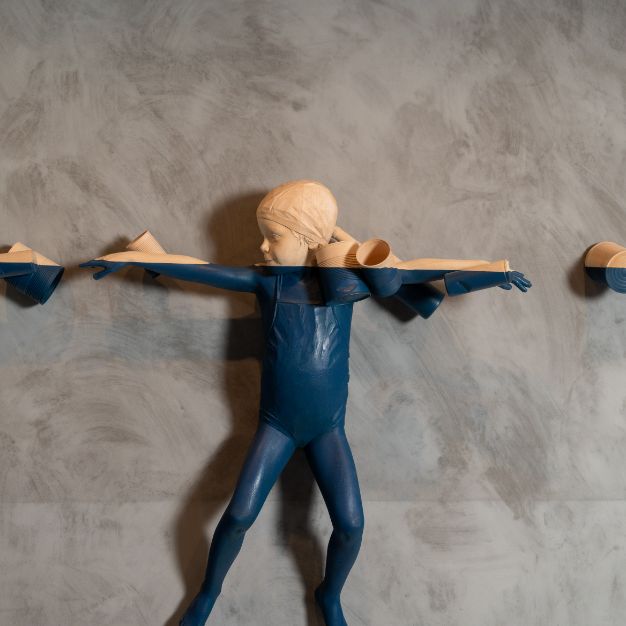 At Bouquerie Lagrasse, a subtle blend of old and new creates a unique atmosphere. You'll have the privilege of admiring the magnificent sculptural creations of Samuel Salcedo, Willy Verginer and artists Joanna Flatau and Joelle Mariou, while enjoying the comfort and elegance of our kitchens and bathroom furniture from the prestigious VIPP brand.